To protect the health and safety of our team, The CIA at Copia and Grove remain closed to outside guests at this time. We look forward to welcoming you back in the near future.
In the meantime, we hope you'll continue to support Napa Valley restaurants and businesses by ordering for take-out or delivery. The survival of our restaurant community depends on it. #SaveRestaurants
And we invite you to visit CIA Foodies for recipe inspiration, tips and tricks, and virtual cooking demos and Boot Camps.
The CIA at Copia is The Culinary Institute of America's food and beverage hub in the heart of Napa, dubbed a "foodie wonderland" by
The New York Times.
Sign up for our newsletter
and
follow us on social
to get the latest news and updates on the reopening of our Dining Experiences and hands-on food enthusiast classes in early 2021.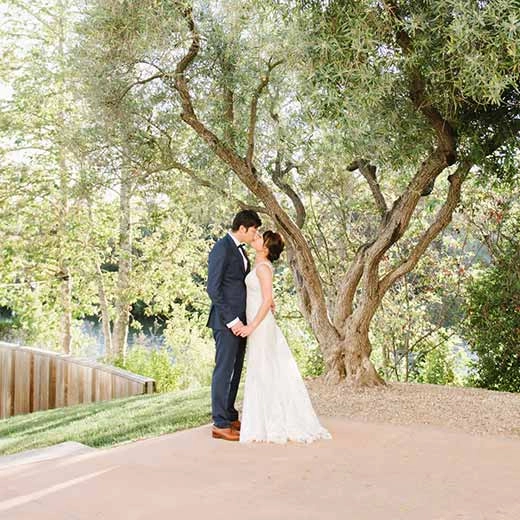 Let The Culinary Institute of America help create the food-centric wedding, bachelor/bachelorette party, or other celebration your inner foodie desires. The CIA at Copia offers a variety of picturesque indoor and outdoor spaces for your ceremony, reception, rehearsal dinner, wedding brunch, bachelor, or bachelorette party. Our expert team will work with you on every aspect leading up to the big day, including menu development, beverage pairings, décor, or hands-on ways to weave unique food experiences throughout your event.
Book Now!
The CIA at Copia is The Culinary Institute of America's food and beverage hub in the heart of Napa, an all-encompassing culinary destination. Come take a class, dine at "Grove," take in an outdoor movie, drop in for a glass of wine or experience a unique, 3D animation tasting menu. Feed Your Joy!™